Carrying the mission of "preserving the dollars for the country", EUROPIPE always strives to provide the leading QUALITY – SAFETY – PRESTIGE plastic pipe products and accessories in Vietnam.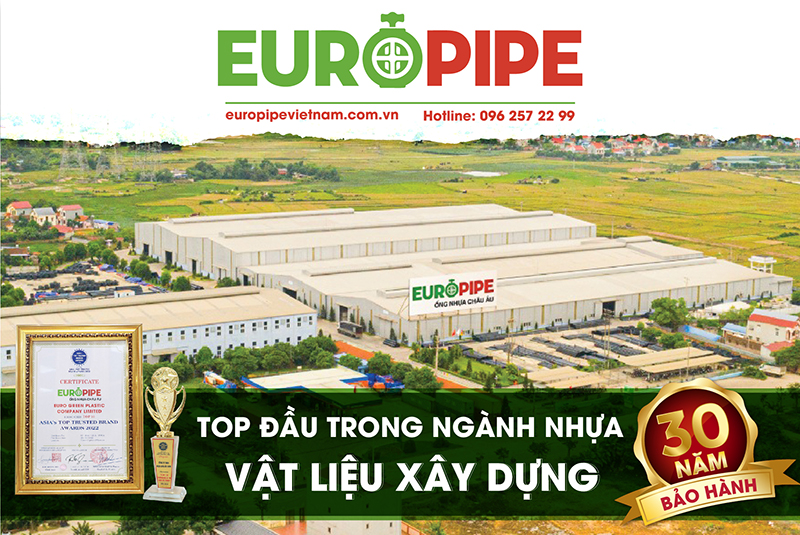 EUROPIPE plastic pipes present in many big projects
EUROPIPE-branded products are not only trusted domestically in many large projects, typically clean water projects throughout the provinces and cities but have been exported to foreign markets such as Hong Kong and Korea. Countries, Japan, India, Australia, Cambodia,… Besides, EUROPIPE was also named in the announcement ceremony of "Asia's Leading Prestigious Brand 2022".
See more: https://dantri.com.vn/kinh-doanh/europipe-nhan-giai-top-10-thuong-hieu-uy-tin-hang-dau-chau-a-20221003110637700.htm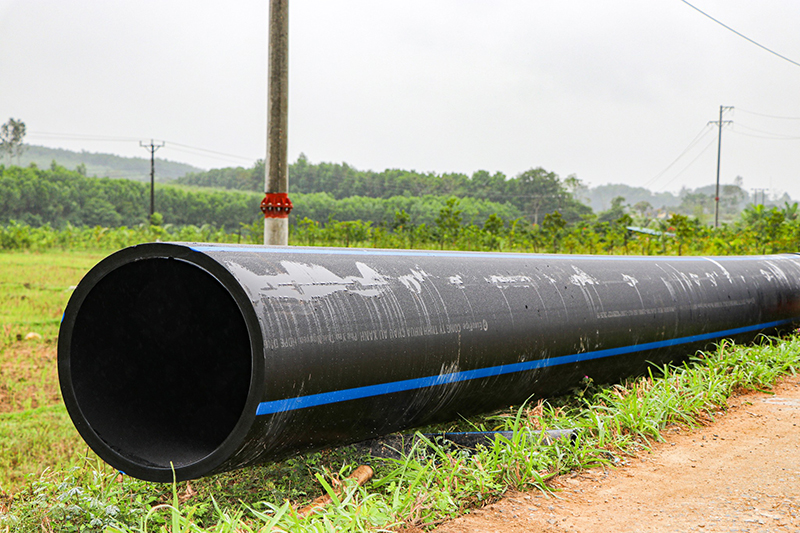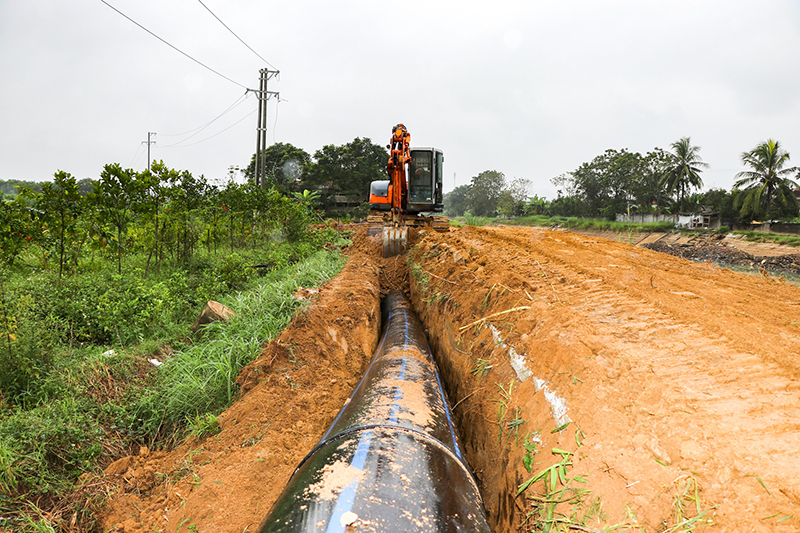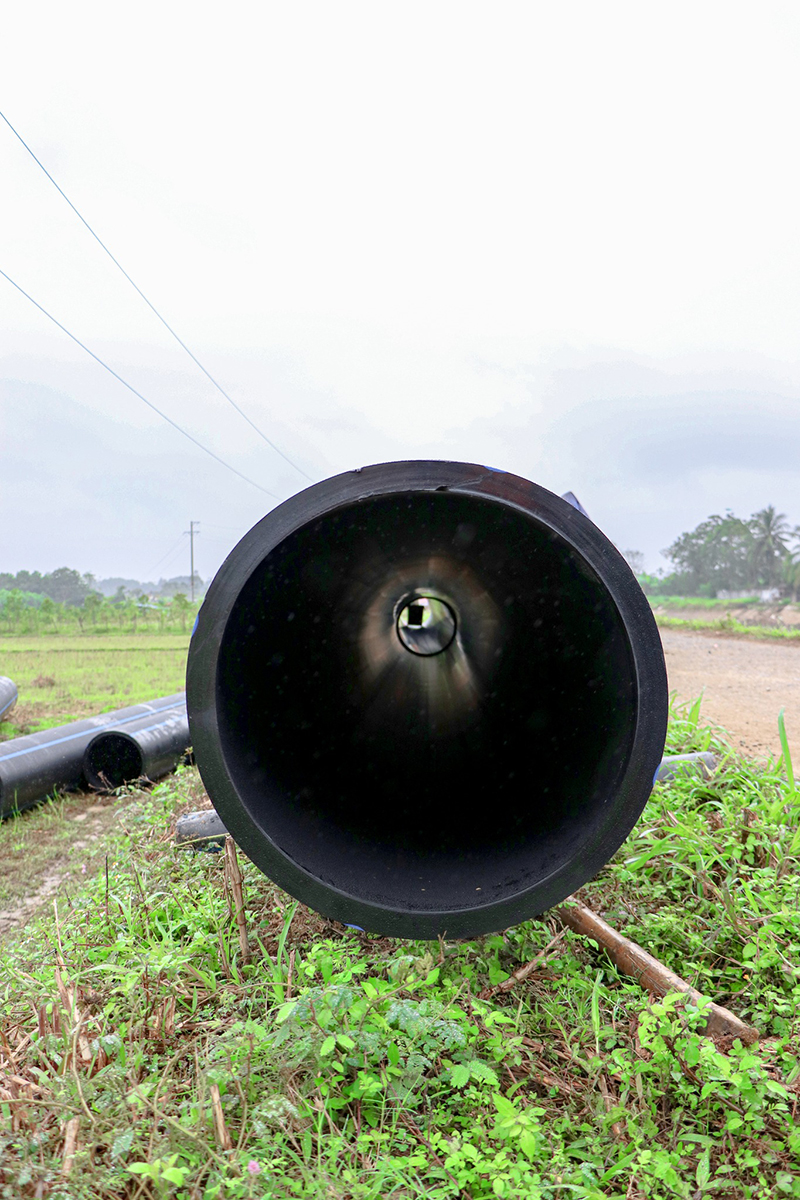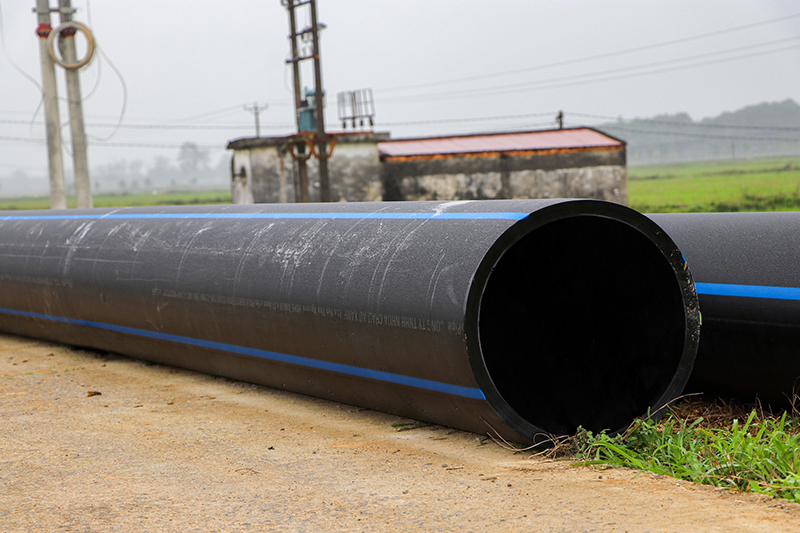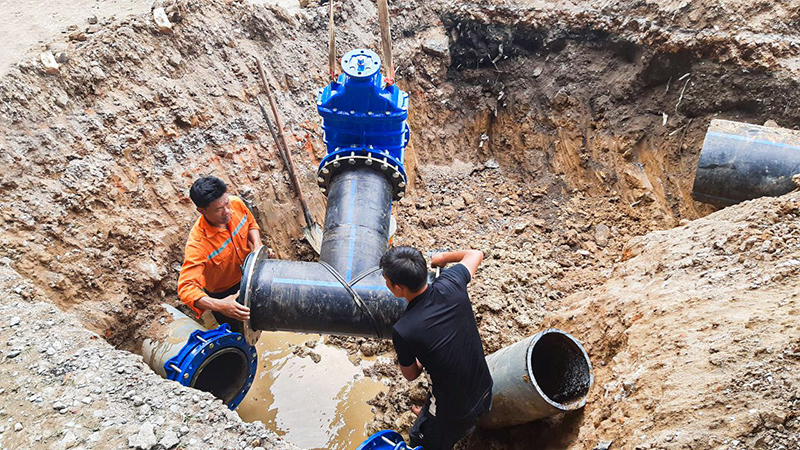 The secret to helping EUROPIPE improve the efficiency of plastic pipe production
The premise for EUROPIPE to have a production capacity that is much superior to other production units in the same industry is the factory scale and large warehouse area of the factory located in Thai Nguyen.
The entire factory campus is planned with an area of ​​up to 10 hectares, EUROPIPE has become a rare factory in the plastic construction industry with an initial investment of 30 million USD in production in Vietnam. , built on the criteria of having world-class technology, equipment, people, and services, providing a full range of products with diverse diameters from 20 – 1,200 mm.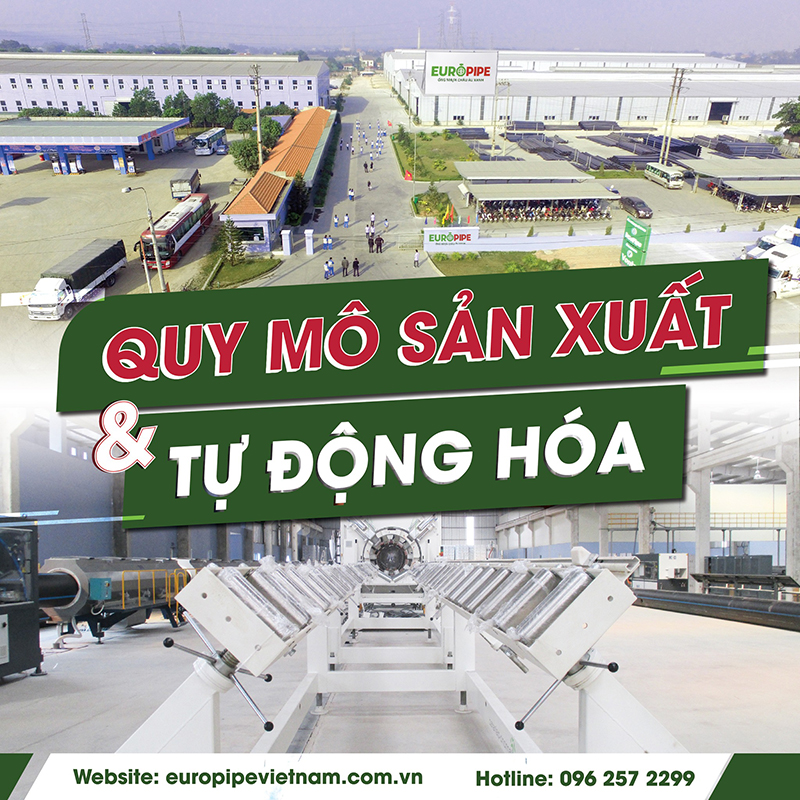 In addition, EUROPIPE's Board of Directors also invested in improving factory automation with a robot system serving the vertical stage of automatic pressing machines. Along with the existing modern machinery system, the newly added robots have increased the specific working capacity at this stage up to 1.5 times.
The presence of these "special workers" helps the factory no longer be passive during the time of shortage of workers when strictly implementing the requirements of social distancing, contributing to maintaining the operating circuit, and at the same time helping to reduce and minimize production costs. The whole large factory with hundreds of machines still works very smoothly and is operated automatically.
"Our products with good quality, superior service, and competitive prices that can still be guaranteed for 30 years, and a wide distribution network are the goals we focus on. And the success of the good implementation of those goals helps EUROPIPE have been and continues to be recognized as one of the three leading companies in the quality of plastic pipes and fittings in Vietnam.
– That is a firm affirmation from EUROPIPE brand director – Mr. Jonas Danielson.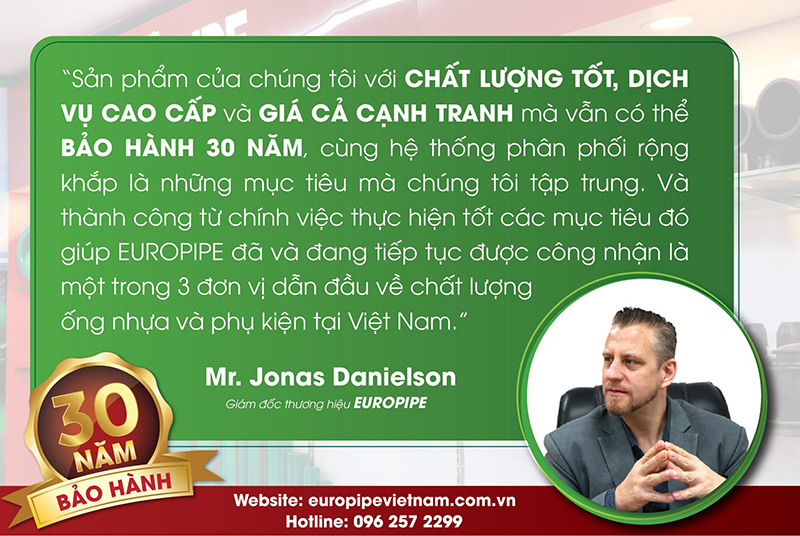 See more: EUROPIPE provides plastic pipes at Phu Quoc Seawater Pumping Station Project