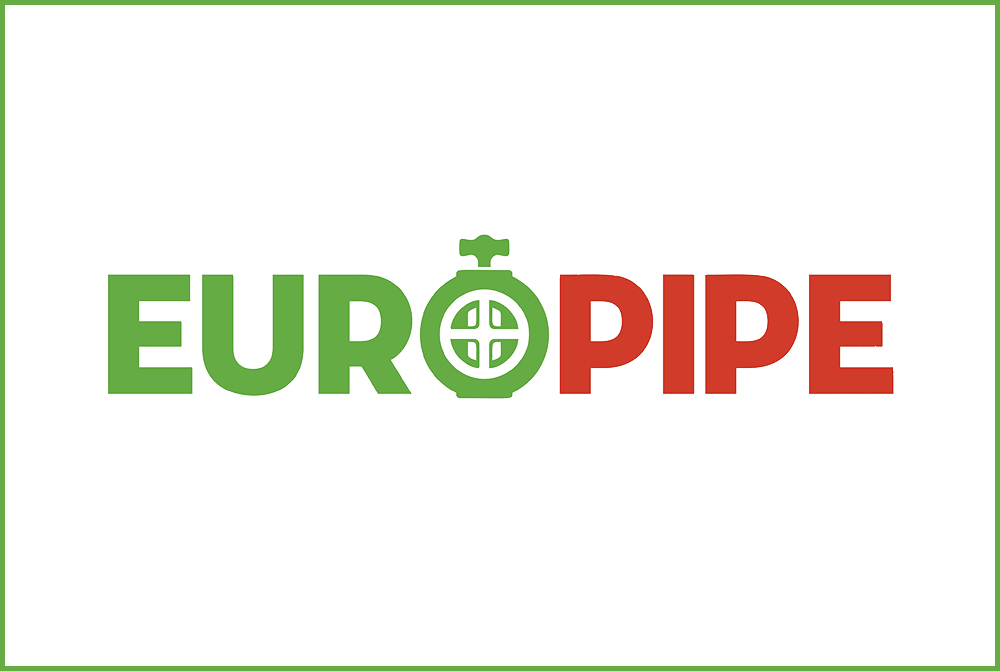 LOGO STORY
      Europipe – Plastic pipes of European standard, German technology.
      Euro Green Plastic JSC (EUROPIPE) is a joint venture company specialized in manufacturing and trading plastic pipes and fittings.
      The EUROPIPE logo is based on the English language, bringing the message of the main product that the company provides: Plastic pipes are produced on a modern machinery line of German technology with imported materials from UAE and other prestigious countries in the industry.
      The letter O is the stylized representation of water pipes with the attached threaded valve with synchronized standard. This means that EUROPIPE not only provides plastic pipes and fittings but also produce brass valve cores to bring the most complete product set to consumers, saving both time and money for customers. The letter "O" also aims at perfection, presentability in the products and services of EUROPIPE when supplied to the market. More specially, in EUROPIPE fitting product design always have an anti-rotating foot (hook) that helps overcome the problem of water leakage through joints.
      Green brings the freshness, youthfulness, coolness that the water brings to life, and also shows that EUROPIPE is towards green – clean – environmentally friendly products, protecting consumers' health.
      EUROPIPE is always towards high standards of input materials, production process and quality control so EUROPIPE products are guaranteed for up to 30 years. This is a warranty period that no other company has committed on the domestic market besides EUROPIPE.