Recently, EuroPipe was invited to participate in the seminar on Export promotion through e-commerce solutions organized by the Trade Promotion Department – Ministry of Industry and Trade.
This is an event to provide businesses with information about B2C and B2B export solutions that Amazon provides as well as help Amazon learn about the market and production and export capacity of Vietnamese businesses. Male.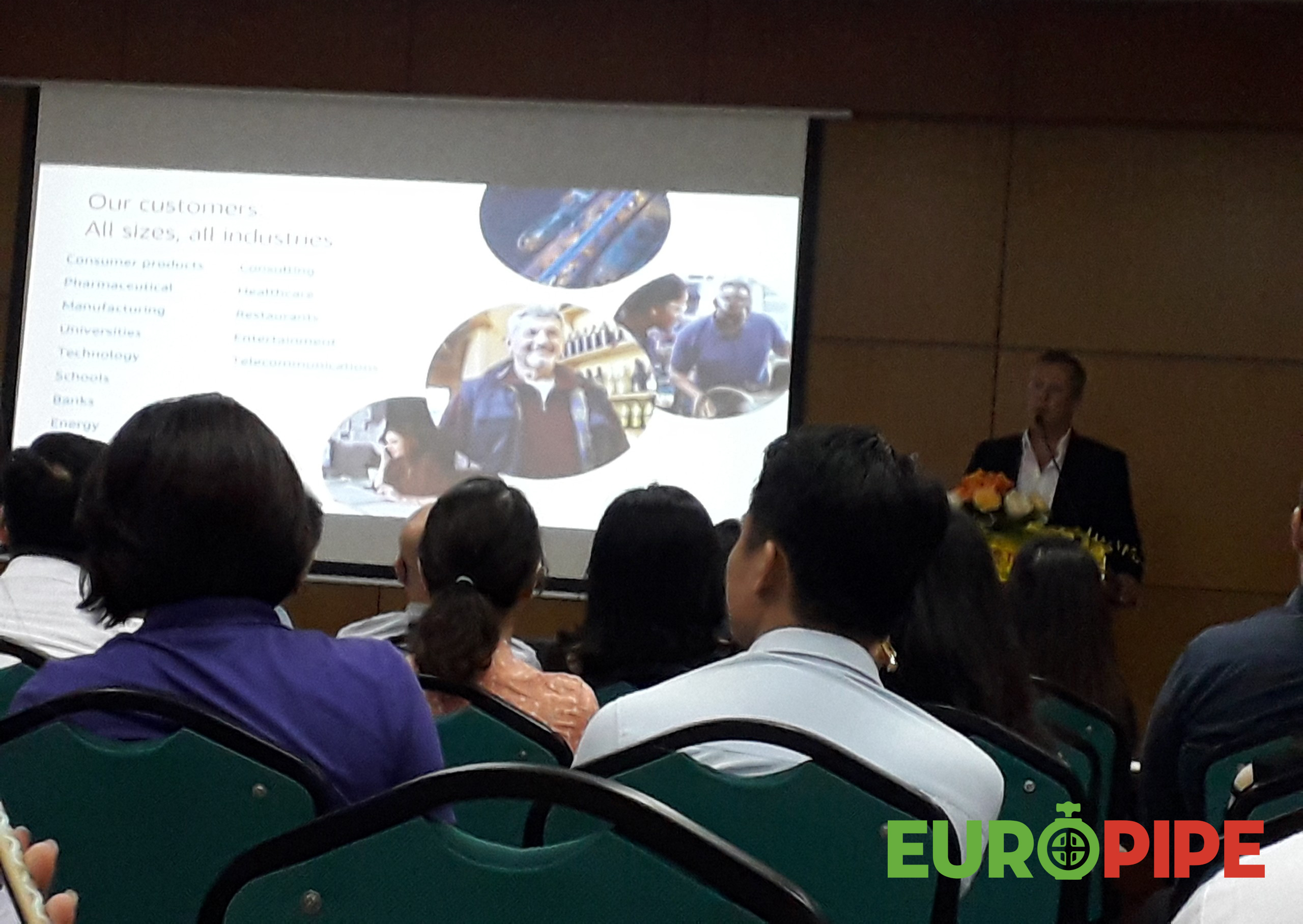 Mr. Jonas Paul Danielson, Business Development Manager EuroPipe
At the seminar, Mr. Tran Thanh Hai, Deputy Director of the Export Department (Ministry of Industry and Trade) introduced Vietnam's export promotion policies, programs, and activities.
Amazon experts introduce to businesses solutions to connect Vietnamese exporters and foreign business customers, especially the US, in the form of B2B on Amazon's e-commerce platform.
Besides, representatives of Vietnam Small and Medium Enterprises Associations, Vietnam Supporting Industries Association, and Binh Duong Wood Processing Association also presented on the situation of production and development of supporting industry. support, wood processing, electronics in Vietnam as well as the impact of e-commerce on the development of the industry.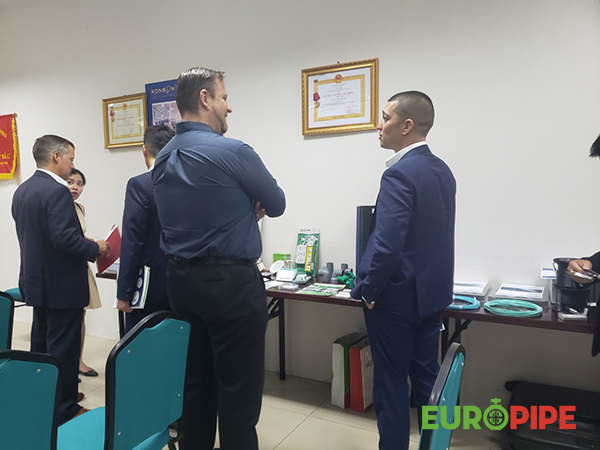 In 2019, EuroPipe paid special attention to the seminar organized by the Trade Promotion Agency. During more than 5 years of presence in the market, EuroPipe has continuously promoted exports to international markets, in which, e-commerce solutions are one of the solutions that the Company's Board of Directors is aiming for.
At the conference, Mr. Jonas Paul Danielson, EuroPipe Business Development Director said: "With a growth rate of 25-27% per year, Vietnamese e-commerce attracts foreign giants. Therefore, EuroPipe is always proactive. and changes mindset to increase sales through foreign sales websites".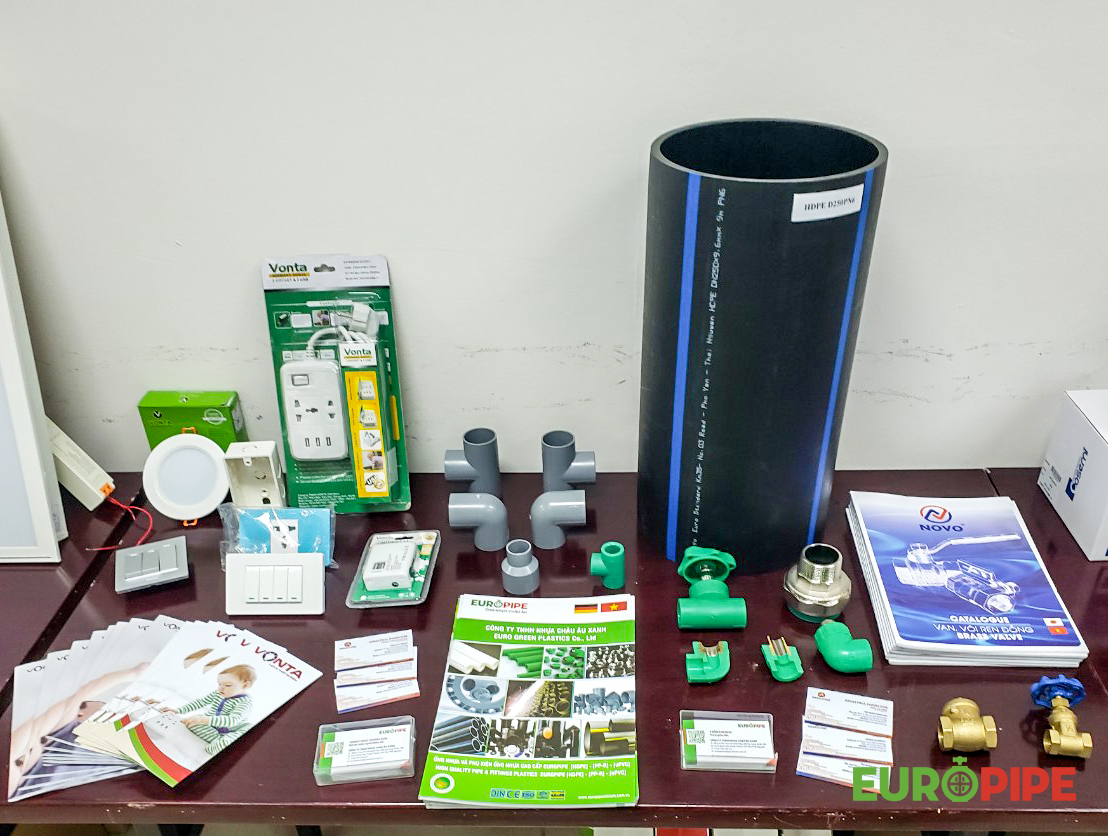 On the sidelines of the seminar, Green Europe Plastic Co., Ltd. together with other businesses displayed products to introduce their production capacity and export potential with Amazon.
MC.