Receive strong investment with the cost of building a plastic pipe factory of more than 700 billion; 100% Vietnamese investment capital; is one of the three largest enterprises in Vietnam in the field of manufacturing plastic pipes;… EUROPIPE has many interesting things waiting for you to discover. See now in this article!
Who is EUROPIPE?
Located in Pho Yen industrial cluster, Thai Nguyen, EUROPIPE is a unit specializing in the production of HDPE, PP-R, uPVC plastic pipes, and fittings. Currently, EUROPIPE is the only plastic pipe factory in Vietnam that imports 100% new and modern extruders from Germany.
Thanks to modern equipment and machinery, combined with input materials of 100% primary materials imported from the United Arab Emirates, UAE, and some Nordic countries, the products are branded pipes. EUROPIPE green European plastic is not only high quality but also diverse and unique.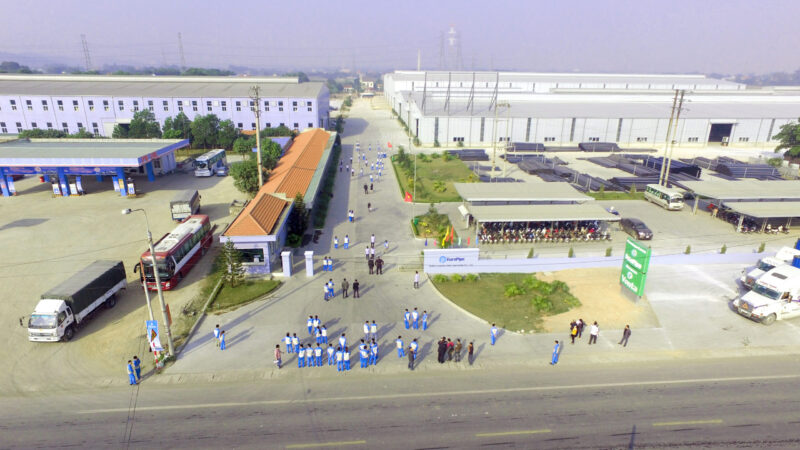 With the rapid development speed, every day, every hour of the country, construction works are also focused on investment more than ever. The Vietnamese plastic pipe market does not always meet the requirements of customers, especially in terms of quality, causing many units to import plastic pipes from abroad even though the price is more expensive.
EUROPIPE, the name sounds very western but 100% is a Vietnamese enterprise. With an investment of more than 600 billion VND, EUROPIPE provides Vietnamese products with European quality, helping the country retain precious dollars.
What can EUROPIPE do?
As one of the three largest manufacturers of plastic pipes and fittings in Vietnam, EUROPIPE is capable of producing a full range of pipes and fittings with diameters from 20-1200mm. Especially, this is something that not all manufacturers can do.
Not only that, but the European green plastic pipe factory also has a mechanical factory to manufacture molds for pipes and fittings. Thereby, meeting all requirements of customers from pipes and pipe fittings according to domestic and foreign standards to serving the individual requirements of each customer.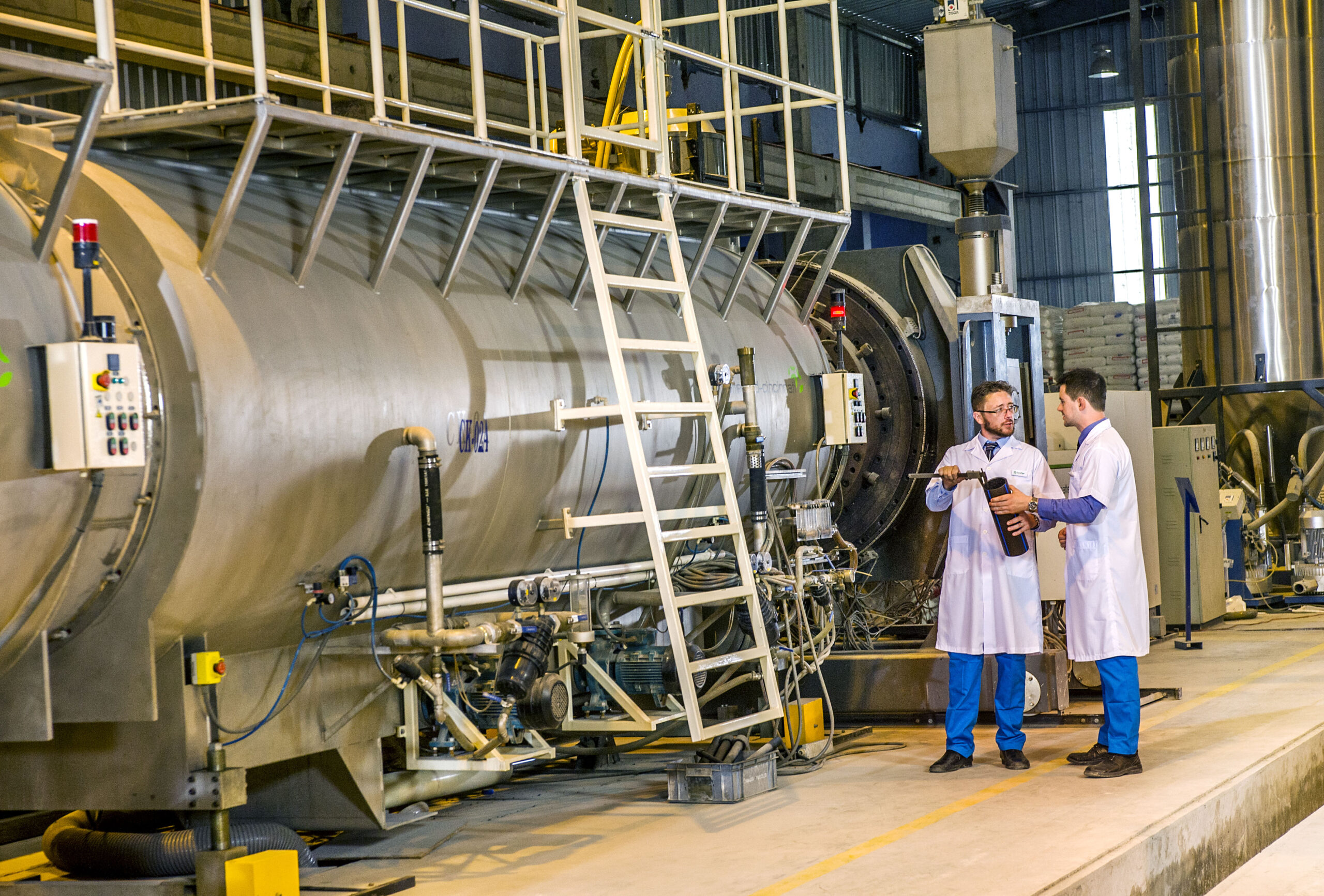 Besides machinery and equipment, people are also the most important factor that EUROPIPE's leadership always pays close attention to. The proof is that the team of experts from Germany and Belgium directly manage, train – guide, and transfer technology to a team of top-quality Vietnamese engineers who are dedicating day and night here.
It is these things that make the EU, despite being born late, is always confident on par with its seniors in the industry.
Are there any special things at EUROPIPE that you don't know? Find out in the next articles!