In 2019, Euro Green Plastics Co., Ltd (EUROPIPE) continued to maintain its growth rate and began to expand its export activities abroad.
This is a year of growth for plastic manufacturing enterprises in Vietnam, but the growth rate of output is only 6-7%, slower than in 2018. As for EUROPIPE, in 2019, the growth rate was maintained at a steady rate. market growth and stability in the context that the plastic industry is greatly affected by fluctuations in the price of fossil raw materials such as oil or natural gas, leading to an increase in the price of primary plastic materials, causing negative impacts. to downstream businesses of the plastic industry and vice versa.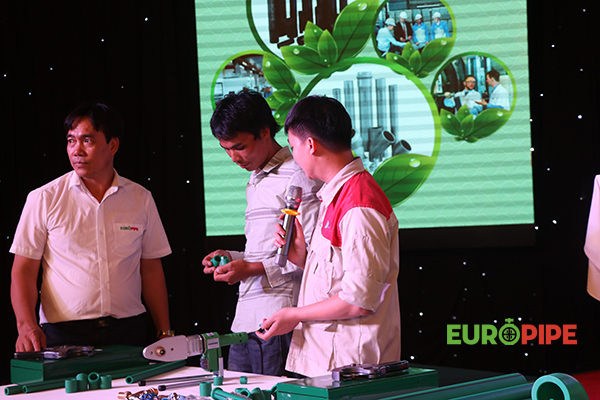 However, EUROPIPE's product quality is increasingly improving and stabilizing, gradually dominating the market, shortening the gap with foreign plastic pipe products. Besides, the skills of EUROPIPE's technicians and workers are increasingly improved through contact with and training by a team of foreign experts. From there, helping employees have a stable income, stick with and love their work more.
Therefore, in 2019, EUROPIPE company has entered the projects of the country's leading large investors such as Vingroup, Phuc Hung Holdings, Van Phu Invest, Cottecons, Hoa Binh Group,… This is the premise for 2020 and in the following years, EUROPIPE will increasingly expand and cooperate more deeply, especially to bring the Company's products deep into the southern market.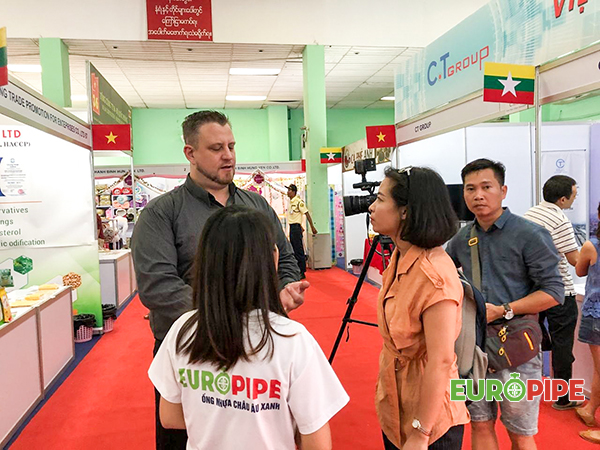 In addition, in 2019, EUROPIPE's products were initially exported to several countries such as Australia, Cambodia, Laos, etc. This is a potential market especially for HDPE and PP-R pipe products. According to the forecast, from 2019 through 2022, housing construction and water infrastructure construction are forecasted to grow by 6.7% and 7.3% a year, respectively, creating a growth engine for the construction plastic segment. This will be a great opportunity for EUROPIPE to access more and more domestic and foreign markets. EUROPIPE's Board of Directors has high expectations for the company's development in 2020 and the following years.
MC.