The opening and integration of our country's government have attracted a large number of foreign companies to invest and build in Vietnam. From here, the trend of "local exports" also emerged as an opportunity to both affirm the product position and contribute to the increase in export turnover of the country.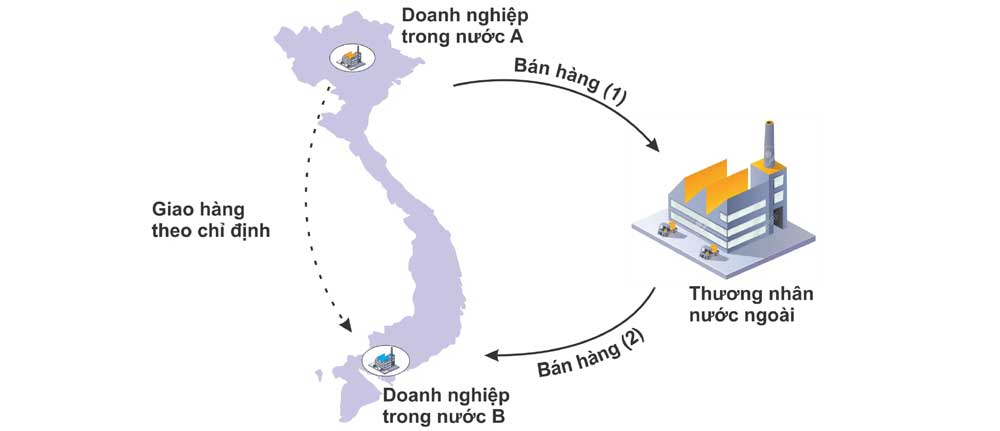 So what is local export? How to export spot?
Spot export is a form of selling goods to foreign business units in the country without having to ship them abroad.
In general, exporting on the spot has three basic characteristics:
Exporting goods, selling goods to foreign traders;
Delivery place in Vietnam as agreed by both parties;
Foreign buyers will provide information about consignees;
Benefits of exporting on the spot for Vietnamese businesses
On-the-spot export is gradually becoming a new business form that many businesses are interested in and aiming for. This on-the-spot form not only helps Vietnamese businesses save costs and time but also enjoys tax incentives. Specifically, the advantages of on-the-spot export can be as follows:
The exporter does not need to enter the foreign market, but customers find the exporter themselves.
Enterprises also do not need to carry out procedures such as customs procedures, purchase insurance for goods … thus reducing costs quite a lot.
On the other hand, with the establishment of a series of export processing zones in many countries, this is also an effective form of export that is more focused on by countries. This payment is also quick and convenient.
Although it is a very interesting business form, to have a successful export order on the spot, the manufacturer must surpass many large and small businesses and brands in the same industry in the country. Foreign investors and contractors when choosing products are not only based on quality but also brand, reputation, working experience, etc. Because the standards of foreign enterprises are often very strict and have high requirements for the quality of products and services.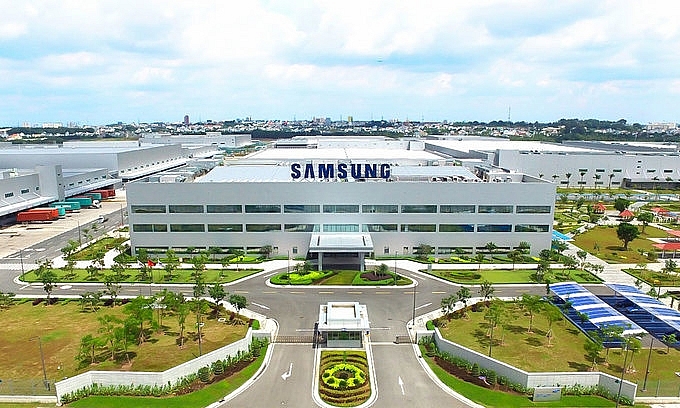 With the quality of products and services as well as the prestige of the leading plastic pipe brand in Vietnam, EUROPIPE successfully exports plastic pipes and fittings for large projects on the spot: Ciputra Project (replacing Austria's Kelen pipe), Bac Kan town drainage project of Finland Econet, Samsung factory, Hyundai automobile factory, Hyundai high-class hotel project,…
EUROPIPE – the first choice of every contractor!