The demand for high-end water pipes is increasing day by day, because the more modern life is, the more people have a high demand for high-class, safe products and plastic pipes and fittings. is an exception.
Quality plastic pipes are not only durable but also have many preeminent features, helping to improve the ability to transport clean water for daily life and many different purposes. Many people today often choose high-quality plastic pipe products to replace other traditional pipes such as ceramic pipes, porcelain pipes, metal pipes, etc.
--> https://europipevietnam.com.vn/vi/san-pham/ong-nhua-upvc/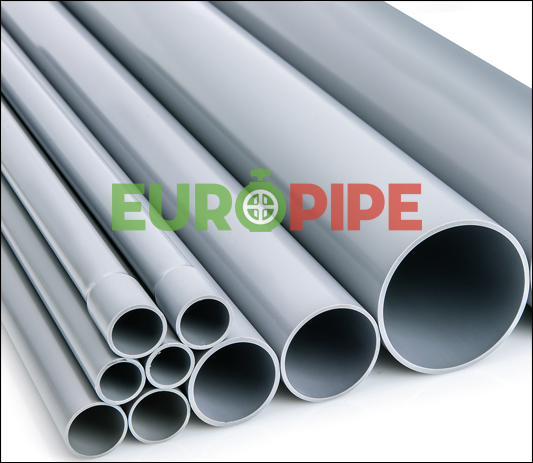 Why are plastic pipes used a lot?
Why are plastic pipes and fittings so popular? Let's EuroPipe explain why the product is popular and popular in the market.
– Plastic pipes often have high resistance to chemicals, corrosion, and abrasion.
– High product durability and the advantage of easy installation and transportation without physical damage.
– Resistant to direct sunlight, UV is resistant for a long time.
The high elasticity of the pipe wall prevents the development of cracks.
--> https://europipevietnam.com.vn/vi/san-pham/ong-nhua-chiu-nhiet-ppr/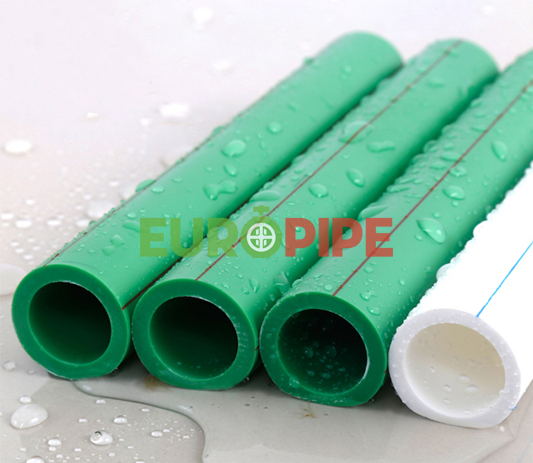 The above is the information that explains why high-quality plastic pipes are increasingly being used for buildings and residential areas for clean water transmission and industrial wastewater treatment.
Why are plastic pipes durable and easy to use?
The product has high durability.
The product has high durability because it is made from specialized materials, is extremely durable, withstands very well in the environment of liquids as well as solutions often encountered on the path.
Therefore, the product does not rust and is not affected by solutions such as acids and alkalis, even in acid rainwater, it still does not affect this type of plastic pipe.
– The product is easy to install and use.
--> https://europipevietnam.com.vn/vi/san-pham/ong-nhua-hdpe/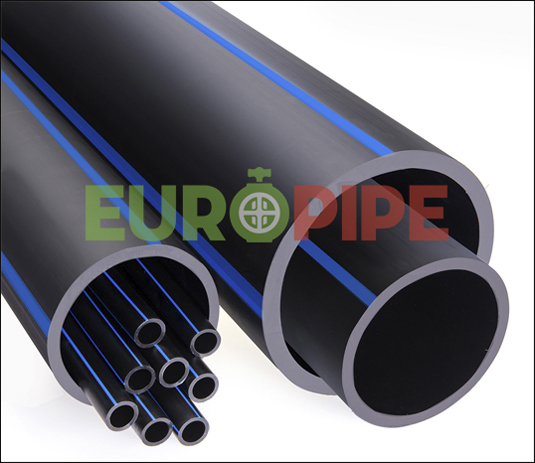 Installing and using plastic pipes is not difficult, just create a flat enough surface for easy installation. Just use pipe glue to connect them, on the other hand, the components – accessories for the installation process are also quite simple.
Because the installation process is simple and effective, the water pipe is less likely to leak because the joints are tightly connected, so there is less leakage during use.
EUROPIPE's products provided to customers always meet the highest standards, with outstanding technology and perfect products and a warranty period of up to 30 years, will be the solution to accompany the works over time. space!
Source: Collector