Trading in metal equipment and supplies is an industry that has never ceased to be hot. Are you looking to become a plastic pipe dealer, open a shop selling metal equipment and materials? Join EUROPIPE to see the experience sharing from the distributor Nhat Minh!
Determine the need to open a plastic pipe dealer or similar
Floor plan, opening location for plastic pipe dealer
First, you need to analyze the needs for electricity and water supplies in the locality where you want to do business. Some potential locations can be mentioned such as Market, new urban area, construction site, a residential area crowded by repair needs,…
For plastic pipe dealers, the business location plays a much more important role than the business premises. A space that is just right, enough to display a basic amount of plastic pipes combined with the right and favorable location will be much more effective than a spacious, spacious but poorly located space.
Identify business products
To trade effectively, you need to invest time in observing and analyzing reality. In this locality, what customers need to buy, you find it to sell. The most appropriate time period for review and calculation is usually 2 years or more. The business needs to be based on the actual situation, so you will have the best preparation and not be easily swayed while doing it.
Products in the power and water industry include:
Plastic pipes and fittings for PVC pipes. (Pipe size from diameter D110 and below)
Plastic pipes and fittings for PPR pipes. (Pipe size from diameter D63 and below)
Plastic pipes and fittings for HDPE pipes (Pipe sizes 20, 25)
Single-core multi-strand copper wire. (type 1 wire 1 core with copper core cross-section of 4mm or less)
Double core multi-strand copper wire. (1-wire type consists of 2 wires wrapped inside and a copper core with many small fibers. copper core cross-section is 4mm or less)
Electrical conduit, wire protection, insulation with Jealousy trough, Chicken intestine twisted conduit, round jealous conduit.
Socket switches include:
Socket, plug, socket splitter, face, socket nut, protection ace, the light bulb. electric pen, electric pliers.
General metal materials include:
Nail size 10cm or less.
Screws from Screw 8 and below include wood screws and corrugated iron screws.
Blooming from Hatch 8 and below. Bolts, black dragons from 8 or less.
The drill bit 10 or less.
Welding rod, anti-rust paint. measure. hammer from 2kg or less.
Wrench 10 or less, Pliers, Padlock, Steel wire…
Define your business brand
Once the item has been identified, the next thing is to balance the volume and brand of the product. This basic step is not difficult. But because many people do not study the information carefully, many times they get stuck at this point and miss their business opportunities.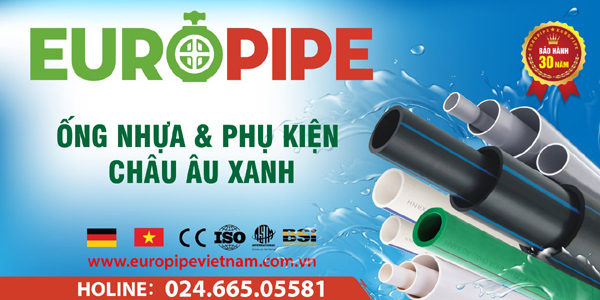 View the brand options now:
EUROPIPE plastic pipes with the outstanding advantage of good quality, are not inferior to other traditional plastic pipe companies, but the price is cheaper and there are many incentives and good price mechanisms. In addition, the system of billboards, catalogs, and price lists are all provided free of charge. The support staff is very enthusiastic and fast.
Regarding the power cord, you can refer to it, you can choose or sell it in parallel between Tran Phu and Cadisun. But the majority of consumers use Tran Phu power cords.
Regarding socket switches, conduits, or other types of electrical equipment, you should choose VONTA Electrical Equipment. VONTA provides safe and quality electrical equipment, LED lights at reasonable prices. In addition, there is a support team for shipping, warranty, signboards, …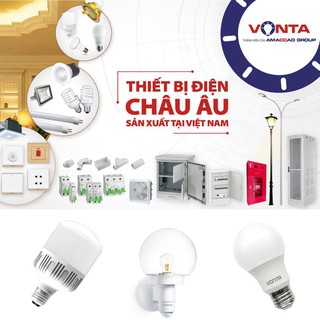 If you want to open an electricity and water agent or seek more information, please contact us.