There is no longer a distance between the staff and the "Boss", only the lyrics, the singing, and the crisp laughter in the sunshine of Cua Lo beach of the friendly and enthusiastic EUROPIPE people.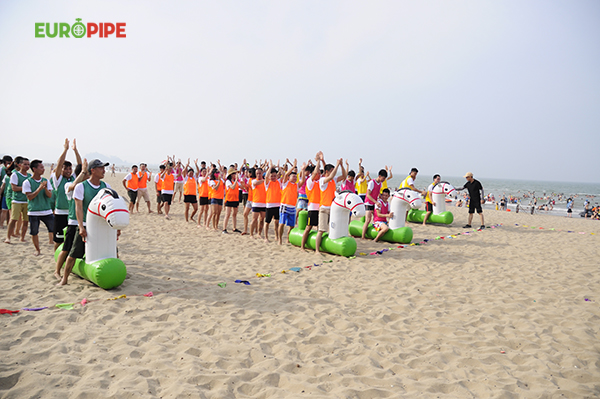 "He wanted to be with me, on the coastal wilderness.
I will live the sunny summer days.
Under the swaying coconut shade, I will say I love you forever
I will say the words of love that I have kept in my heart for a long time."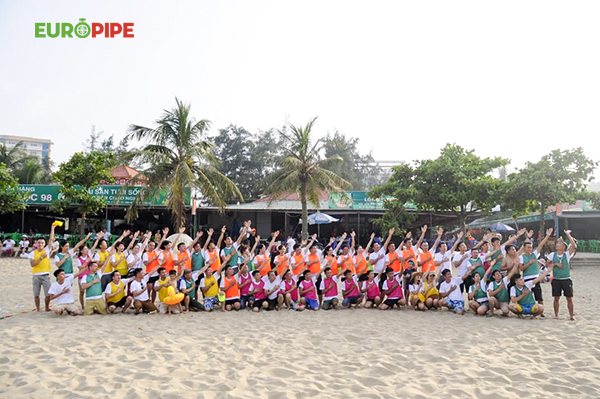 EUROPIPE during summer vacation at Cua Lo beach
These days, temporarily putting aside the messy work of life, all employees and the Board of Directors of Euro Green Plastics Co., Ltd (EUROPIPE) spend precious time together, especially with loved ones in the family. his family.
It is the most precious time for all members of EUROPIPE house when everyone has time to rest, have time to talk, and have time for themselves and their family.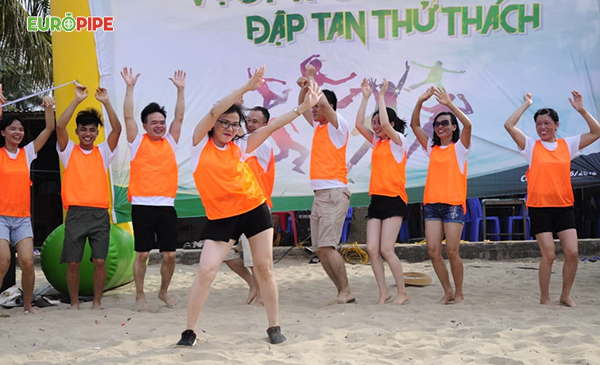 Members participate in exciting activities right on the beach
Those are the holidays organized by the Company and are always welcomed and awaited by a large number of employees.
This year, EUROPIPE is present at Cua Lo beach (Nghe An) to join together in team-building activities on an exciting summer day. The Board of Directors of the Company spends more time talking and listening to the thoughts and feelings of its employees. The gap between employees and leaders seems to be blurred by exciting team-building activities on the beach or homegrown music shows in the evening.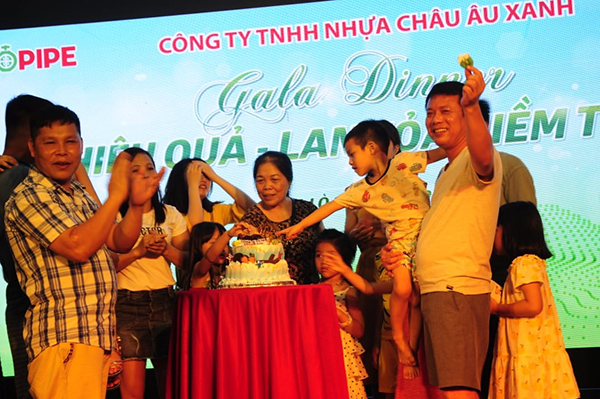 The "homegrown" cultural program takes place in the evening with many attractive gifts
After the drops of sweat, there are happy smiles and crispy laughter in the sun. Although the 3 days of vacation passed quickly, EUROPIPE people all feel full when they have time with family, time with colleagues, and receive the attention not only of EUROPIPE's leaders but also with support from AMACCAO Group. Hopefully, the following summer vacations of EUROPIPE will continue to be everyone's rendezvous, bringing more joy and happiness.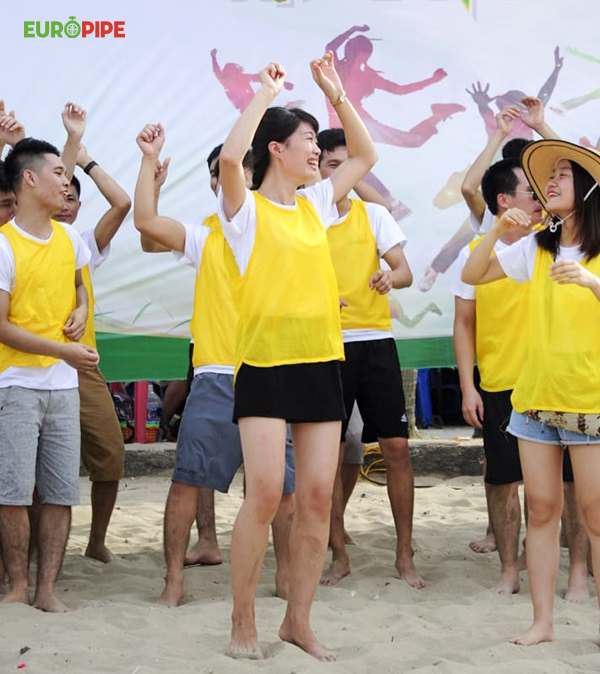 Smiles…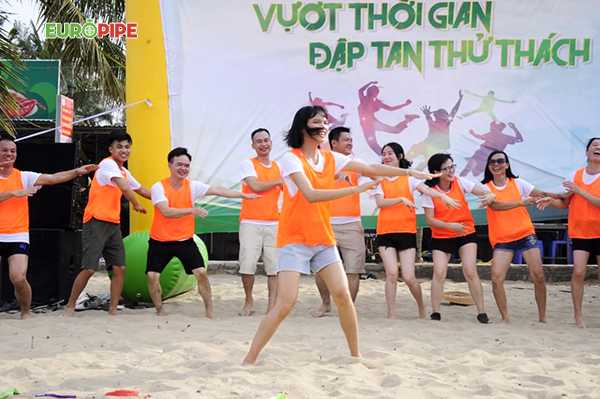 Vibrant dances…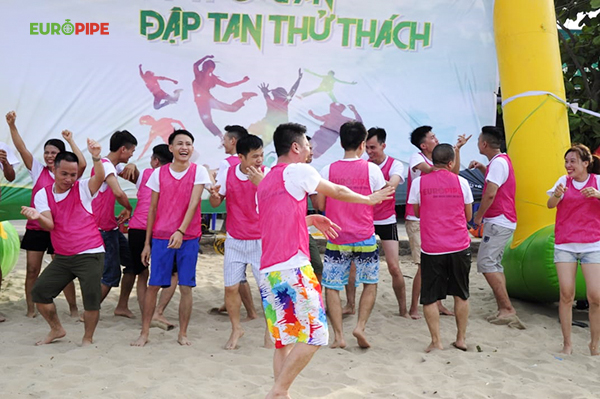 …the perfect combination of boys in pink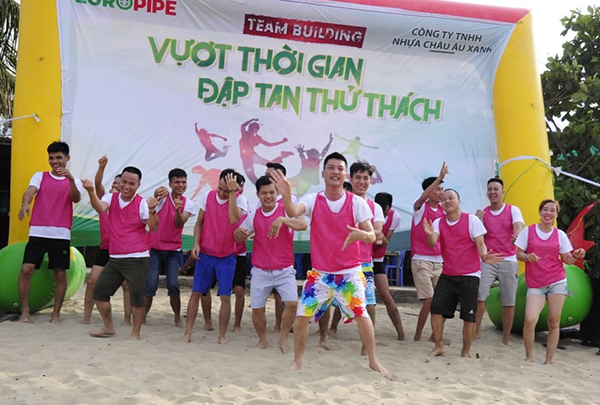 dance together…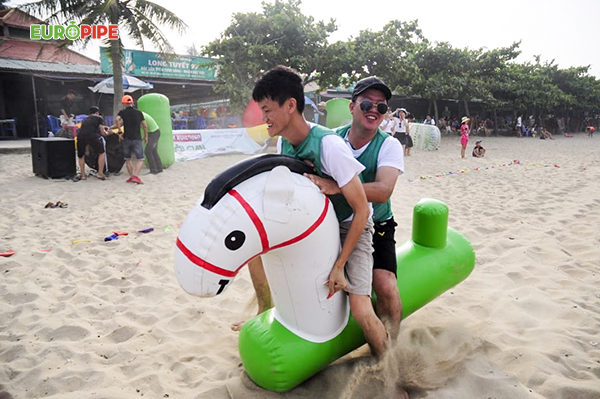 …connected…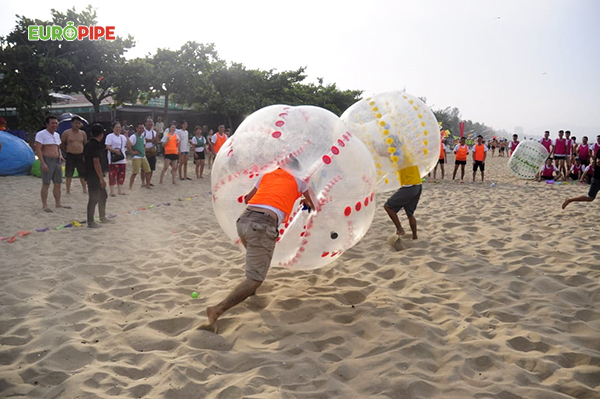 …trying together in every game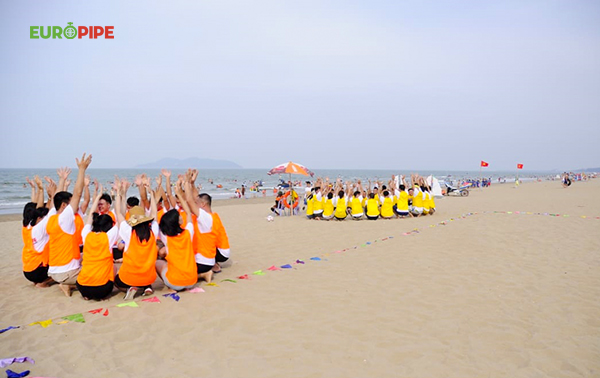 …And "incubate the sun" on the beach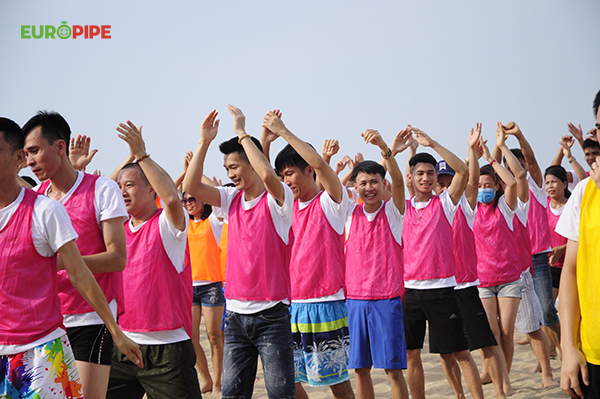 … smiles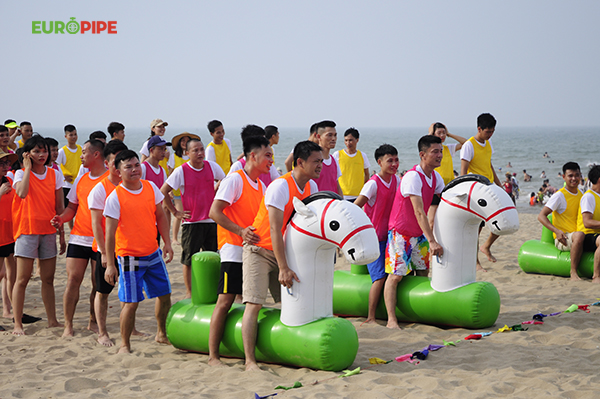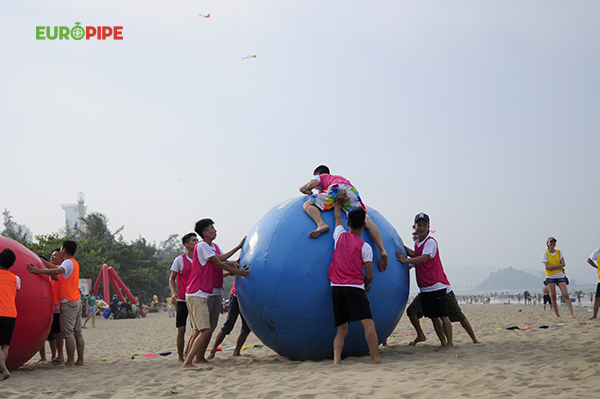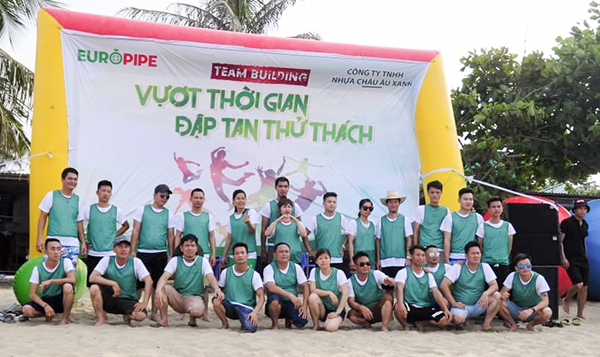 …together…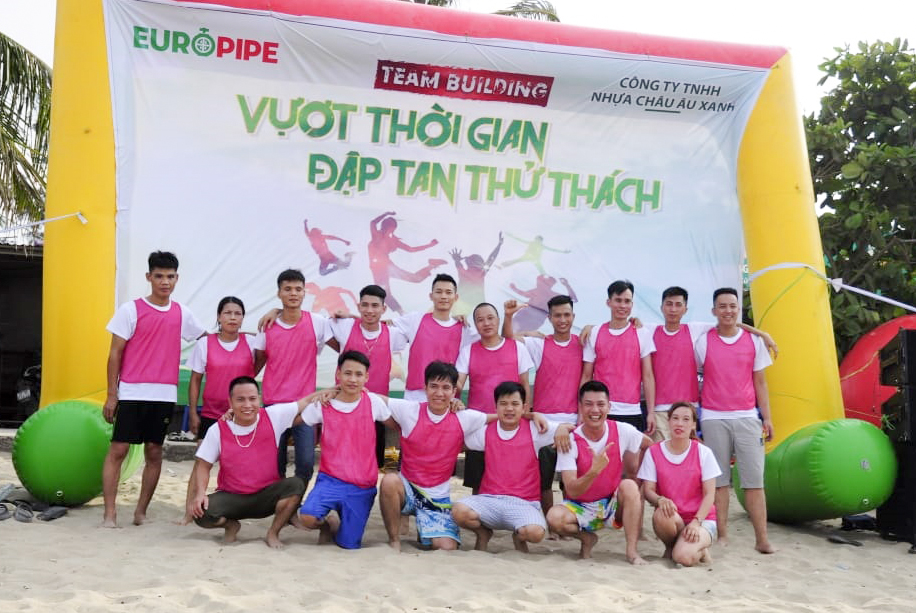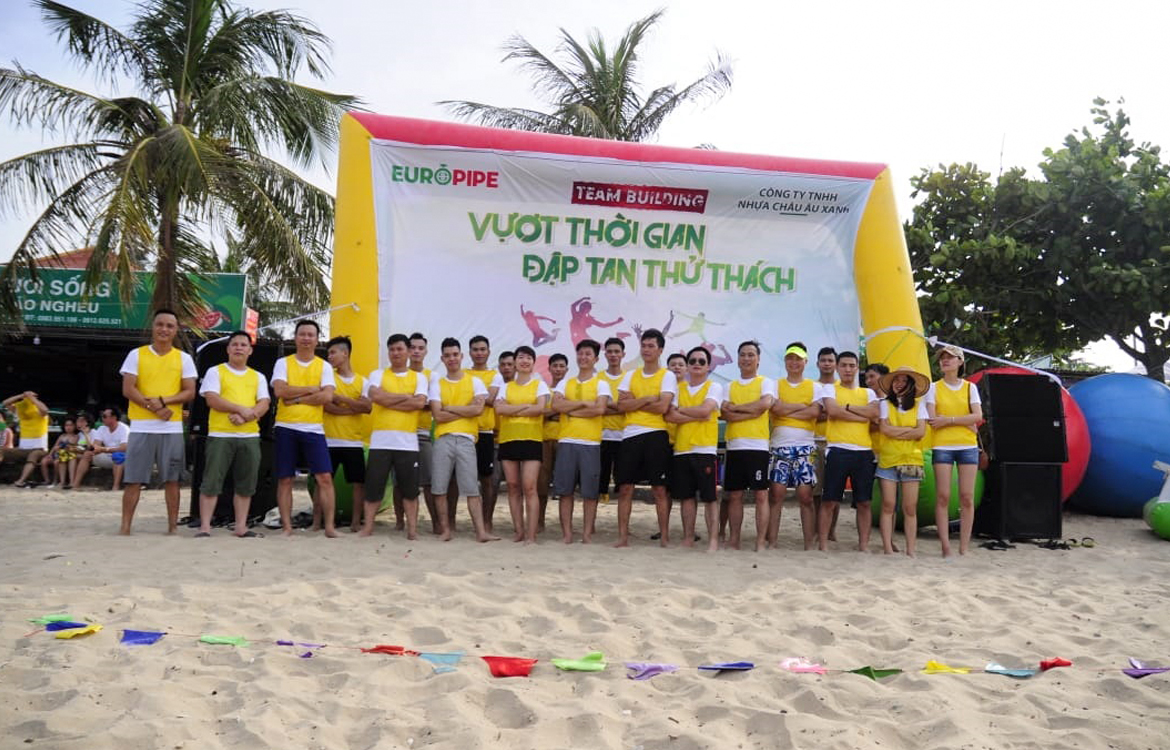 ….to have a full, meaningful summer
Although the vacation took place for three days, it was full when bringing joy, smiles, and new energy to all EUROPIPE employees.
MC.