Along with the technical staff of EUROPIPE, detailed instructions on how to install PP-R heat-resistant plastic pipes by heat sealing method.
PP-R heat-resistant plastic pipe is a very popular product because of its special features such as heat resistance, high-pressure resistance; not corrode even in high pH chemical environment; No leakage, no noise, no abrasion, no toxic, so it is very hygienic. More specifically, the tube has low thermal and electrical conductivity, so it is very safe and saves fuel for hot water systems.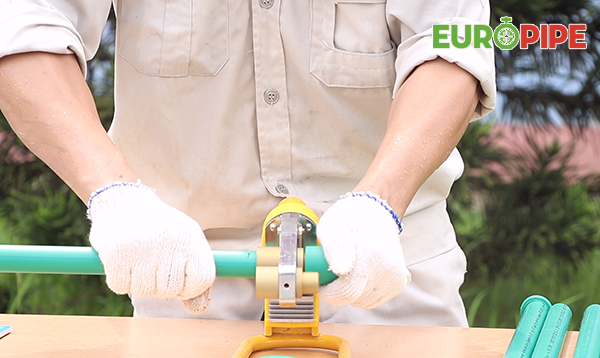 For the installation of PP-R pipes, the connection between the welds is very demanding to ensure the water conduction process.
EUROPIPE made a video to teach you how to weld PP-R pipes, please watch:
MC.