EUROPIPE uPVC pipes and fittings are strictly controlled by the quality management system ISO 9001:2008 and European standards.
EUROPIPE uPVC products are used in construction, water supply, and drainage, and some industrial fields.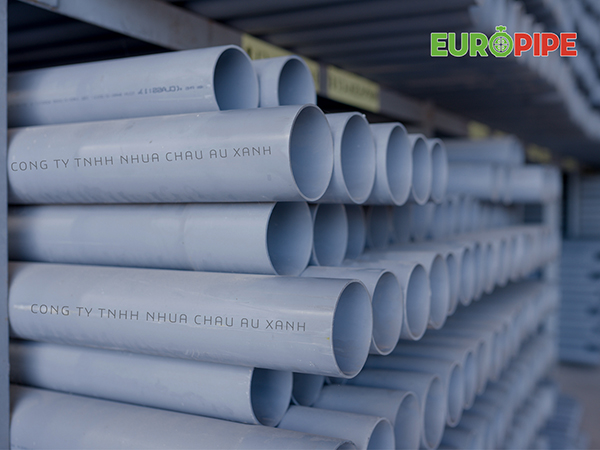 EUROPIPE's uPVC has the following advantages:
1. Light, easy to transport, simple to install
2. Smooth pipe surface, small coefficient of friction for good drainage
3. Great mechanical strength, resistance to impact, and high pressure
4. No rust, resistant to chemicals
5. Non-Toxic
6. Reasonable price
Watch the clip below to learn more about EUROPIPE's uPVC!
MC.