With 10 booths located at the center of the main building block, AMACCAO has attracted a large number of customers to visit and learn about the group's products within the framework of Vietbuild 2022 exhibition.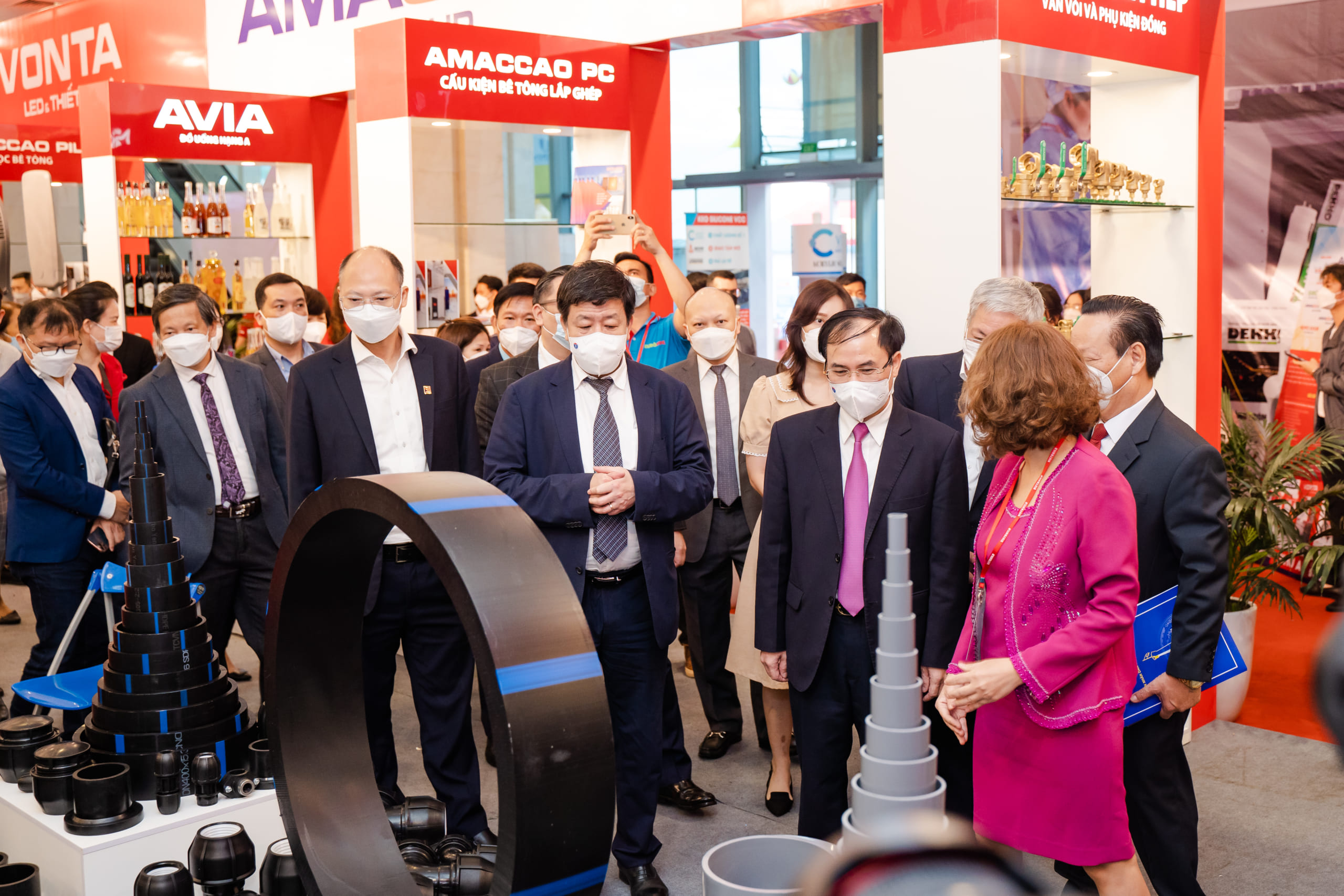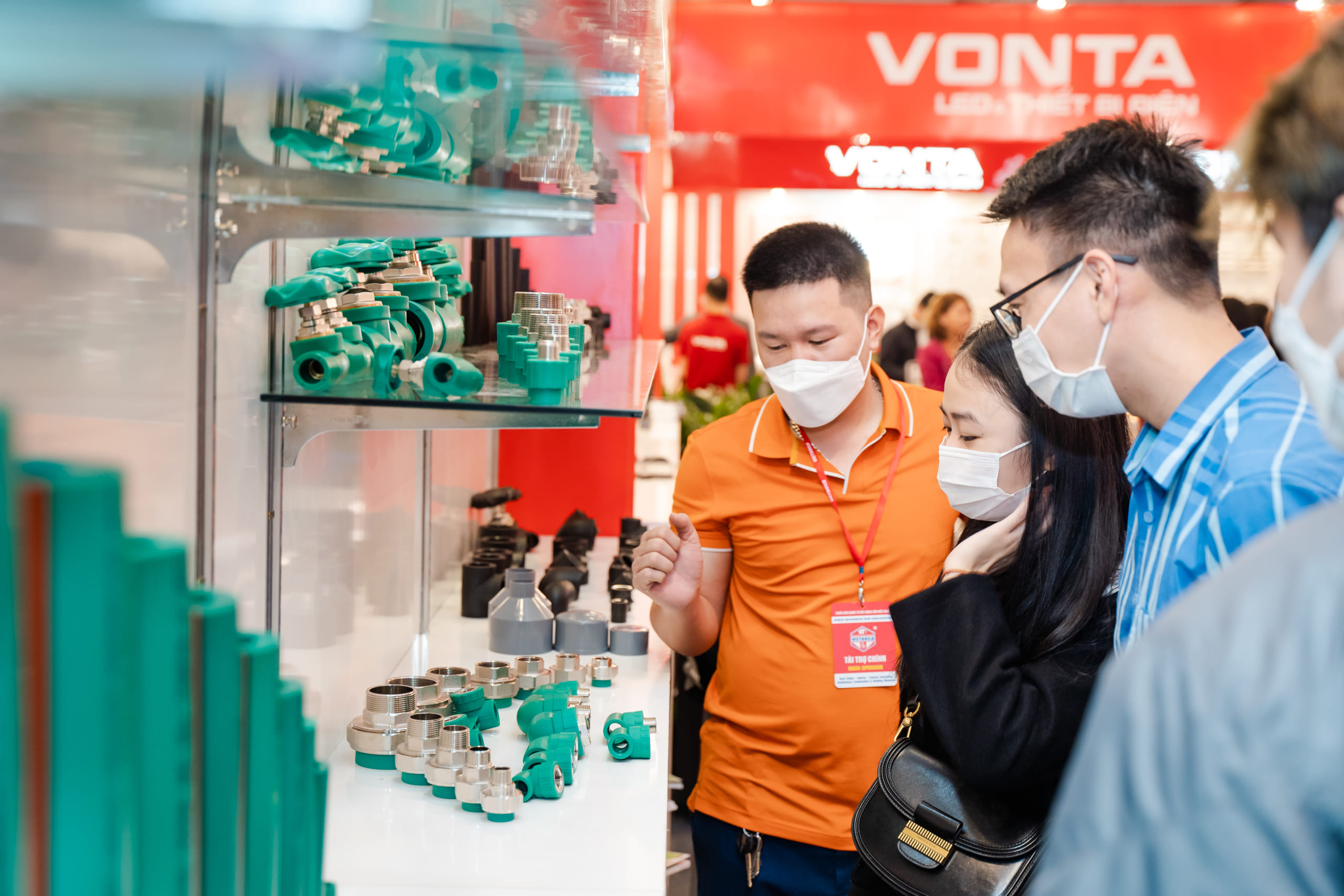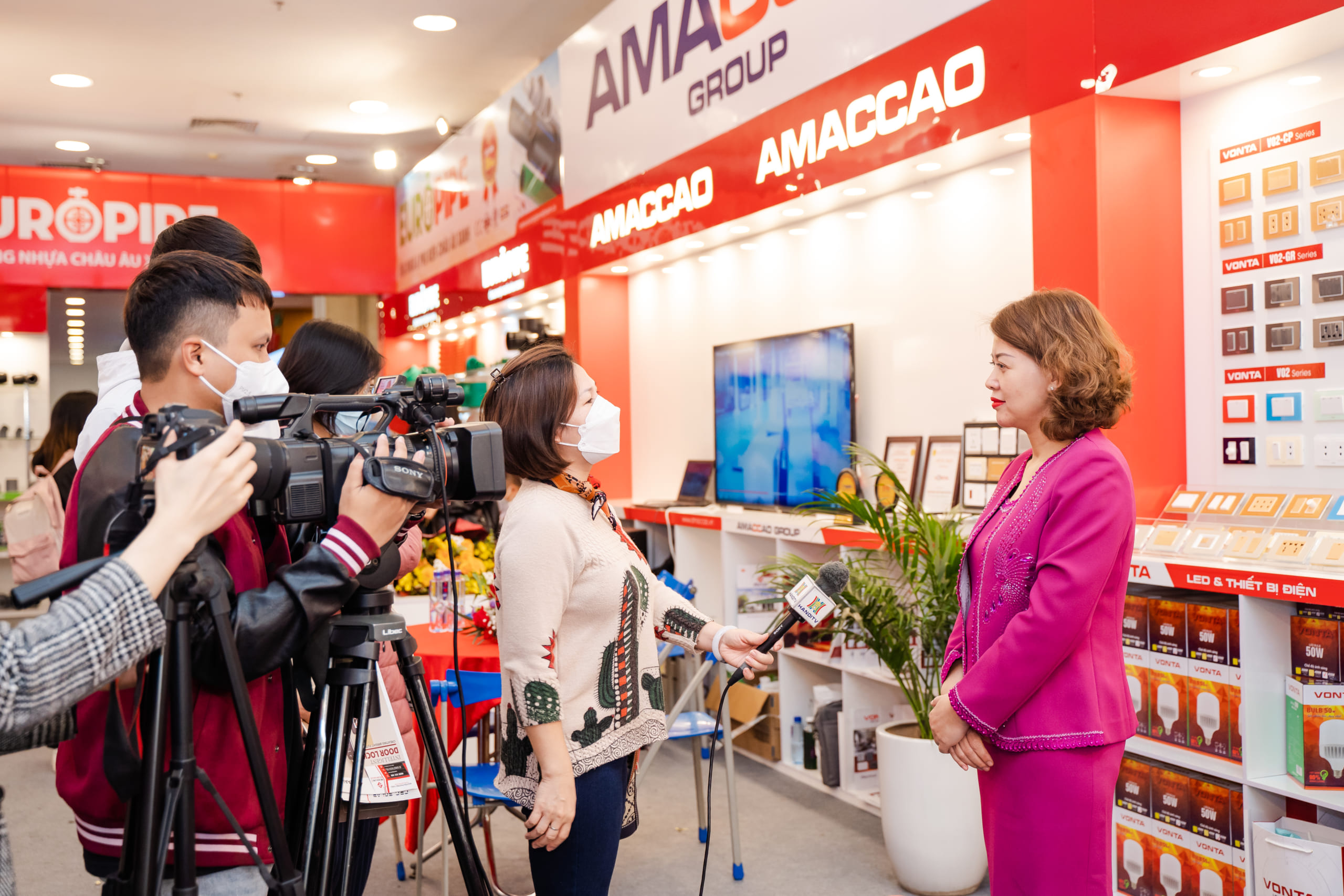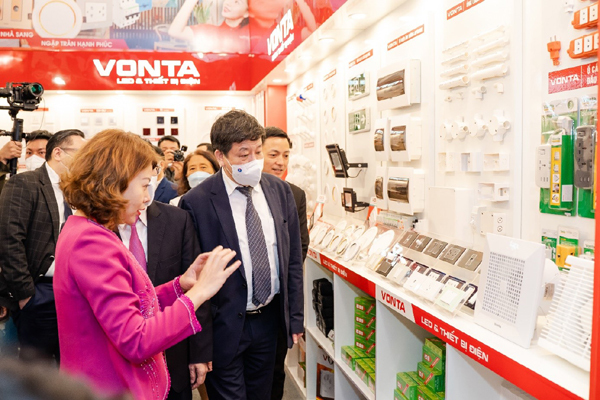 Being honored in the group of companies with the most beautiful booths at this exhibition, how do you feel?
– First of all, we would like to thank the event organizers for creating the playground and voting AMACCAO as one of the most beautiful booths, visited by senior leaders. This is a huge honor for AMACCAO. This also shows a part of the group's personality, personality, and enthusiasm, that our products, besides always focusing on top quality, and reasonable prices from the manufacturer, also always Invest in diversified, modern, and aesthetically pleasing product designs.