With its quality and difference, EuroPipe plastic pipes and accessories have always won the trust of partners – customers, during the past years.
On the market today, there are many manufacturers of plastic pipes and fittings for consumers to choose from. And amidst that fierce competition, the products of the European Green Plastic Company – Europipe have always been trusted by consumers, which has helped Europipe continuously grow and develop strongly over the years.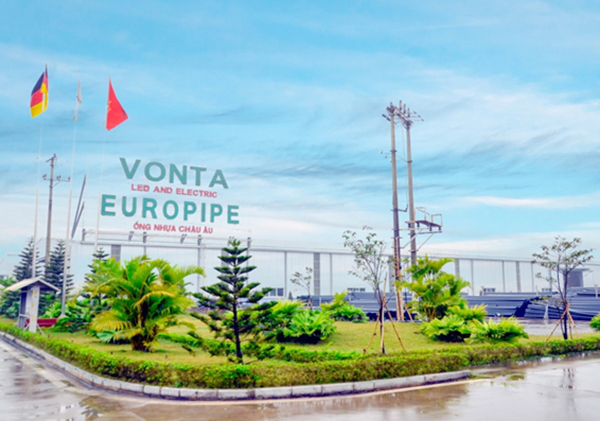 To gain a strong foothold in the market, EuroPipe builds its brand and trust based on the following differences:
1 – The number one difference: European imported machinery system
EuroPipe is the only plastic pipe and fittings factory in Vietnam that imports 100% new and modern extruders completely from the Federal Republic of Germany, operated and controlled by European experts. from production lines to laboratory equipment, to ensure strict standards of Europe, North America, Japan, and Vietnam.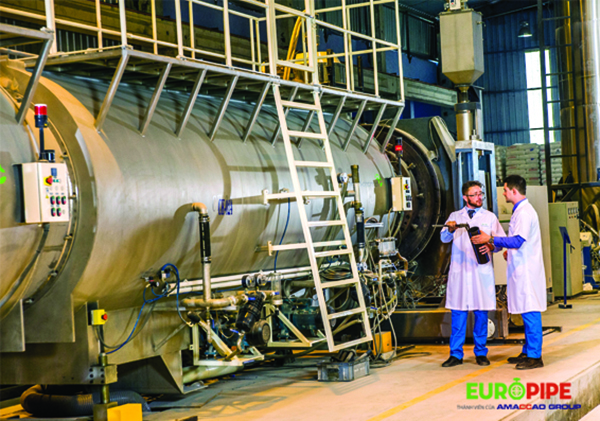 2 – Difference #2: Strict production process, quality input materials
100% of the input materials used for the production of EuroPipe plastic pipes & fittings are primary materials imported from the world's leading brands from the United Arab Emirates (UAE) and some countries. Northern Europe.
3 – Difference number 3: Diversified product system
EuroPipe is an enterprise with the largest investment in production costs in Vietnam with a full range of products with diverse diameters from 20 to 1200mm. EuroPipe synchronously invests not only in plastic pipes and water supply and drainage accessories but also in conduit systems and electrical accessories, double-walled pipes for golf course water supply and drainage, especially pipes. for engineering in electricity, water, oil-conducting, heat-resistant, gas-conducting chemicals, and special technical works.
4 – Difference #4: Lifetime warranty
EuroPipe warrants products for up to 30 years and is ready to replace the product if the fault lies with the manufacturer.

5 – Difference #5: Good after-sales service
EuroPipe's customer service always comes first. Any request from the customer will be resolved within 24 hours with a professional team of consultants, troubleshooting, and repair professionals always ready, even coming to the place to guide, support, and repair the problem. Satisfy customer needs.
EuroPipe plastic pipes and fittings are sustainable products over time, friendly to the environment, helping to bring satisfaction to customers and eternity for all constructions across the country.